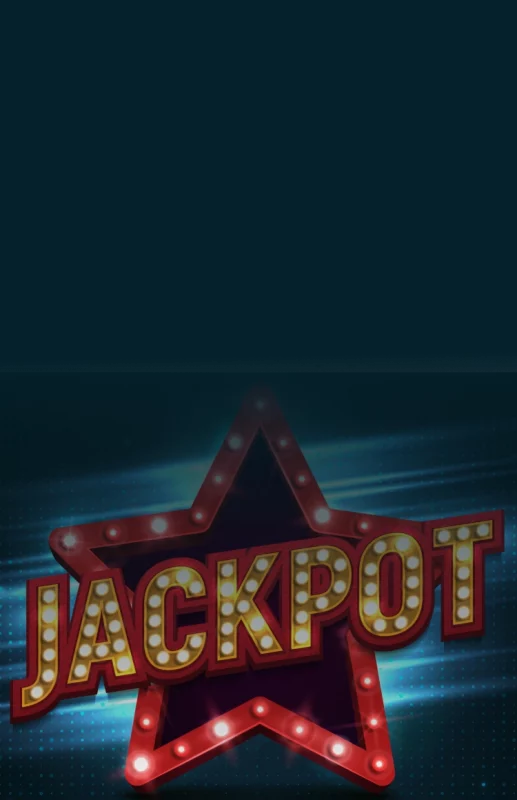 Discover 32Red Jackpot Games
32Red online casino provides a large selection of Jackpot games to satisfy every player's gameplay requirements. From progressive jackpot slots to card and roulette jackpot games, 32Red has them all.
How Progressive Jackpots Work
How progressive jackpot slots and games work is straightforward. Every time a progressive jackpot game is played and the jackpot doesn't drop, the prize pool increases by a predetermined amount. Every play on the game, even if not at the maximum bet, contributes to the winning amount. Many of the 32Red jackpot games can have life-changing sums to be won.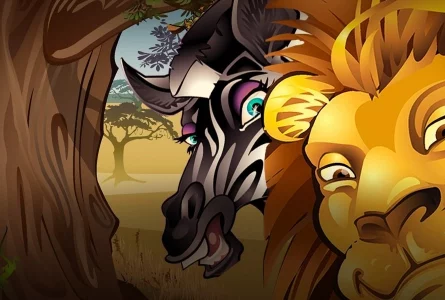 Progressive Jackpot Slots At 32Red Casino
32Red casino has a wide range of progressive slots from several well-known providers. Check out below some of the titles in the 32Red library of progressive jackpot slots.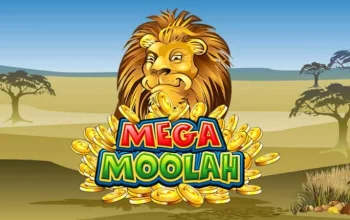 Mega Moolah Slot
Mega Moolah is an uncomplicated slot with 4-tiered progressive jackpots. It's a fun play over 5-reels and includes a spin bonus and wild symbols.
Jungle Mega Moolah
You can find this exclusive game in the 32Red slots library. The game features feisty animals and, once again, the chance to win from 4-progressive jackpots.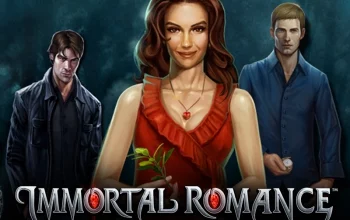 Immortal Romance Mega Moolah
This is a fast, fun slot with a detailed storyline featuring vampires with an original soundtrack. It is a 5-reel video slot with 243-paylines and a progressive jackpot.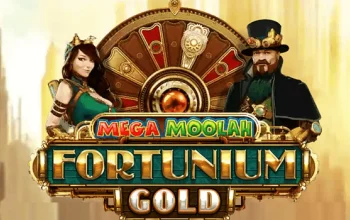 Fortunium Gold Mega Moolah
This steam-punk fantasy slot is the sequel to Fortinium. Once again, there are 4-progressive jackpots on this 5×5 reel game which has 40-paylines alongside exciting game features.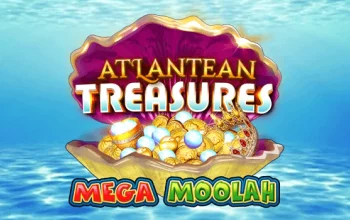 Atlantean Treasures Mega Moolah
Another fun jackpot slot added to the Mega Moolah family. This 5-reel, 10-payline slot takes you under the sea to play for 4-progressive jackpots—the Mega jackpot guarantees at least £1 million.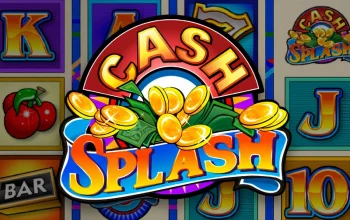 Cash Splash 5-Reel
Two slots contribute to this progressive jackpot game. Playing the original 3-reel slot or this newer version adds to the pot. Both have a retro feel with cherries and bars for symbols.
Fancy A Change From Slots? Try 32Red's Progressive Jackpot Games
You don't have to play online jackpot slots to be in with a chance of winning a real money progressive jackpot. Try 32Red's online Roulette where any number landing five consecutive wins lands the jackpot. A Blackjack jackpot can be won with a hand of three diamond 7s. A royal flush in Poker and Cyberstud Poker will hand you the jackpot.
Top-Class Jackpot Game Providers At 32Red Online Casino
Whether you play on your mobile device, tablet or computer, you can always find a top-class jackpot game at 32Red from world-renowned game providers.
Microgaming Jackpot Games
One of the most recognised names provides top-quality jackpot slot games, including the fantastic Mega Moolah slots offering four different progressive jackpots.
NetEnt Jackpot Games
Enjoyed worldwide, NetEnt is well known for its innovative casino games, including the progressive top slots Mega Fortune and Hall of Gods.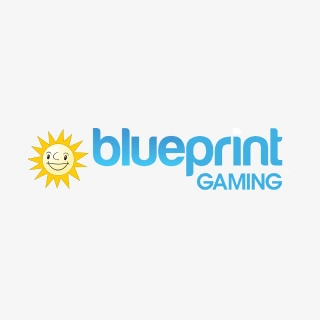 BluePrint Gaming Jackpot Games
This UK-based gaming company has produced some excellent jackpot slot games, including Genie Jackpots which you can find among the 32Red Jackpot games collection.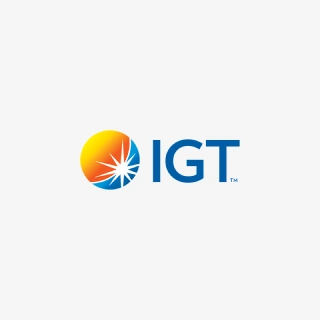 IGT Gaming Jackpot Games
This multinational company produces many slot machines and online slot games, including the fun and lucrative Mega Jackpots Elephant King.
How To Win A Progressive Jackpot
As slots are licensed and regulated to ensure play is fair at 32Red, winning any jackpot is about chance. However, players can choose their game carefully when aiming for a progressive jackpot win.
Hit The Winning Combination For A Jackpot
When you land a unique combination of symbols it triggers a win. For these to trigger the big win, you usually have to land certain symbols on a specific payline. However, several progressive jackpots have separate jackpot wheels, spun whenever the right combinations of symbols are met. Spinning this wheel decides which of the game's jackpots you win.
Play At The Jackpot Games Maximum Bet
To drop the progressive jackpot, you generally have to bet the maximum wager for that game. Then you must hit the required combination of symbols to trigger the win or a jackpot wheel. When playing must-drop games, jackpots drop to predetermined deadlines. It's always wise to check the bet amounts to be in with a chance of a big win.
Winning Bonus Games Can Trigger The Jackpot
To make life even more exciting when playing progressive jackpots, you may find interesting levels to complete before hitting that life-changing win. You can trigger some jackpot wins by playing a unique bonus game during the base game. Once played, you may then have to spin a prize wheel or pick and match cards from a selection to determine the jackpot prize.
Top Payouts For 32Red Jackpot Games
Check out the 32Red jackpot games selection and you'll see the top payouts. The Microgaming progressive jackpot Mega Moolah has paid out staggering amounts like £10,047,722.80, £16,553,104.00 and £19,366,260.29. Check out the running jackpot totals on 32Red to see what you could win.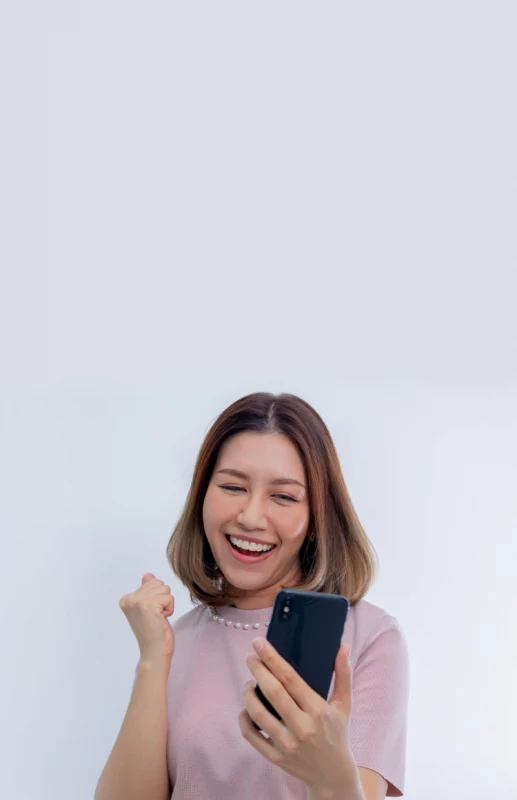 Life-Changing 32Red Jackpot Games
Fancy being the lucky player who wins a mega jackpot? You can easily select your jackpot choice as the current amount to be won is displayed with the game's title.
Some Popular Myths Surrounding Jackpot Games
As the enormous sums won on progressive jackpots continue to grow, so do the myths surrounding these popular jackpot games. To enjoy playing and not get taken in by the tall tales, check out some of the more persistent ones below.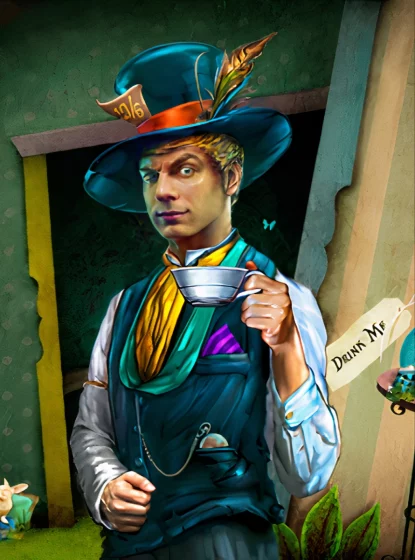 Higher Jackpots Increase Your Chances To Win
As all casino games are controlled, regulated and random, it doesn't matter how high the jackpots get. However, it's worth noting the date deadline on must-have jackpots, as you'll know how close it is to being triggered.
When Jackpots Pay Out They Won't Re-Trigger For A While
It depends on the game or slot being played, as some do have a deadline. That's not to say that most cannot be triggered again when the right combination is reached. However, a progressive jackpot payout may not be as high.
You Must Be A High-Roller To Win A Progressive Jackpot
You could assume this is true because you have to play most jackpot games at the maximum bet. However, mega payouts have been won by people playing their very first spins. Keeping to your set limits, you have exactly the same chance to win as a high-roller.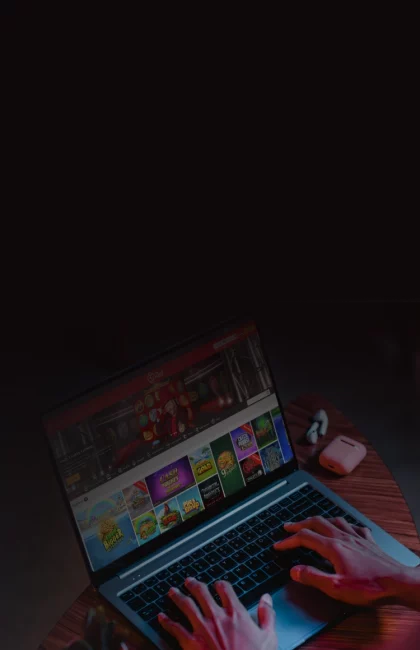 Why You Should Play Jackpot Games At 32Red Casino
Besides delivering some of the best casino jackpots, 32Red Jackpot games are supplied by top-quality game providers. In addition, 32Red jackpot games are optimised to play on your mobile device.