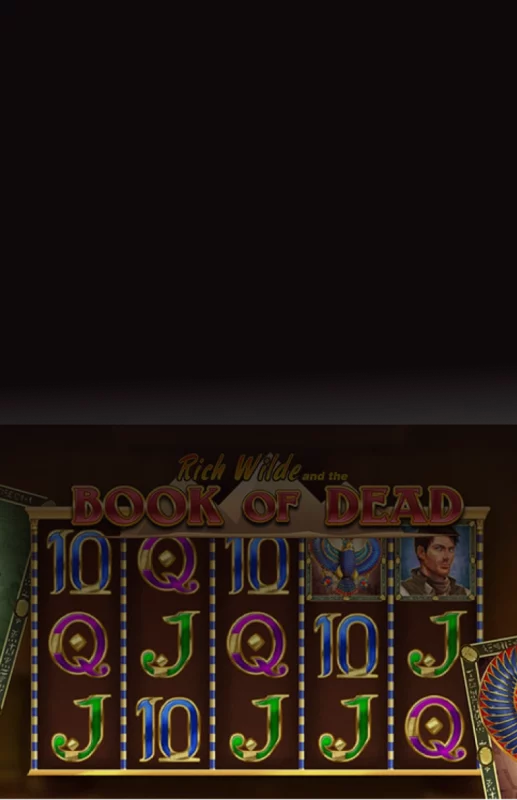 Explore 32Red Video Slots for the Ultimate Online Gambling Experience
With +1500 slot titles to choose from, 32Red members can look forward to thrilling entertainment from the most trusted UK casino.
Abundance Of Video Slots at 32Red
Looking for video slots to play online from the UK? 32Red presents its members with more than 1500 titles to choose from. Not only are there a large variety of games to play but the selection of video slots also includes some of the most popular titles in online gambling including Peaky Pigs, Fairy Dust, and more from top software providers.
32Red's selection of online video slots stands out among other online casinos due to the variety, quality, and bonuses that are presented to members to use on these slots.
What Makes Video Slots Different?
Video slots can be summed up as being the ''next level'' of slot playing due to their added features, diverse themes, and gameplay that will entice any casino enthusiast. Video slots are perfect for players looking to win bigger amounts of cash as well as to have access to more bonus features such as built-in free spins, wilds, and scatter symbols.
Furthermore, a video slot commonly has more paylines and reels (5 instead of 3) than a classic slot game and could potentially provide players with less frequent yet larger wins.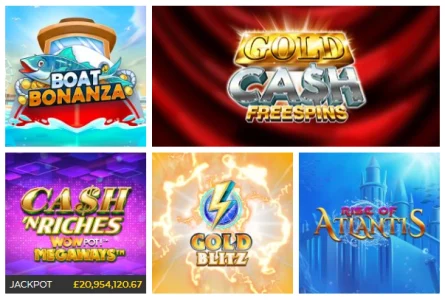 Common Features Found on 32Red Video Slots
As with jackpot and classic slots, video slots have certain characteristics that set them apart from other types of games. This includes bonus features as well as the ability to change the settings of the game. Find out more about game settings by searching ''Mastering Slots'' on the 32Red help centre and experience online slots in the UK with a good understanding of bonus features.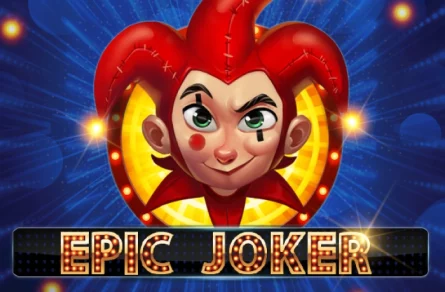 What are Wilds and How Does it Help a Player?
Wilds can be explained as being the ''Joker'' of slots. These symbols appear randomly on the reels, making it easier to get a winning reel combination. Usually, this feature does not count when other symbols such as scatters are also included in the reel combination.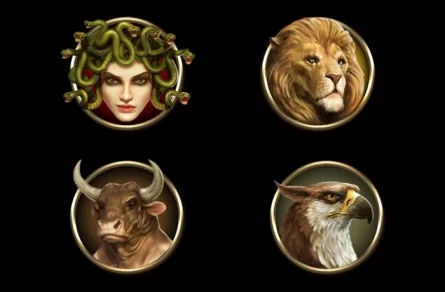 What are Scatter Symbols in Video Slots?
Scatter symbols work in the favour of the player's winning chance. The symbol has specific functions according to each different video slot which may include acting as a multiplier or activating other bonus features. Scatter symbols are found on plenty of 32Red video slots.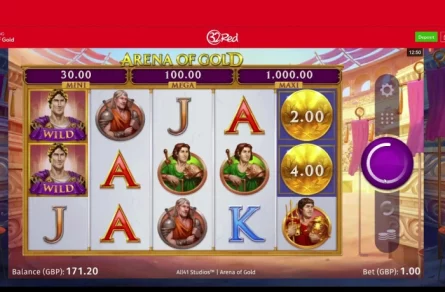 Mini Games on Video Slots
Mini-games have different functions depending on the 32Red video slot you are playing. It may include a bonus in the mini-game or just act as a bit of extra fun and entertainment leading to extra bonus features or wins.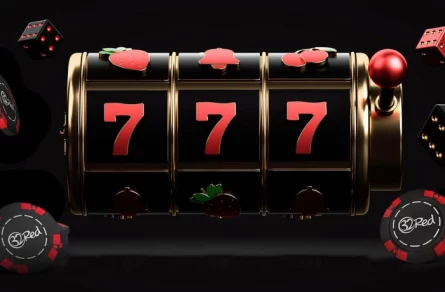 Win Ways found on Video Slots
There are many different ways to win on video slots. Some video slots present players with different ways to win that may include bonuses or provide different winning amounts for specific combinations set out by the reels.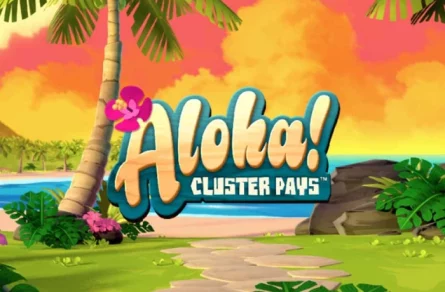 What are Cluster Pays and How do They Help?
This feature started with the NetEnt provider and is available through their games on 23Red as well as other slots. This feature basically means that winning combinations are activated in clusters regardless of which reel the combination falls under.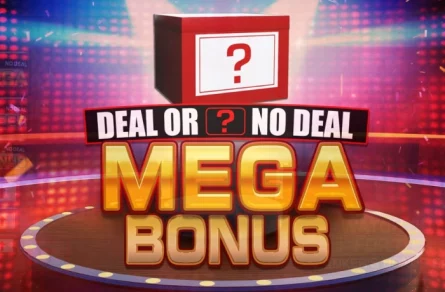 Video Slot Bonus Wheels
Bonus wheels sometimes come in the form of bonus games on video slots and will give you a specific bonus depending on the spin results. Simply spin the wheel on the bonus game and see whether you were lucky enough to have won a free spin, cash prize, or something even better.
Must-Try Video Slots Featured at 32Red
3Red members have the benefit of having access to more than a thousand titles in the video slot category. Being a new member, you might struggle to choose the perfect starter game. Below are games that are recommended for various reasons.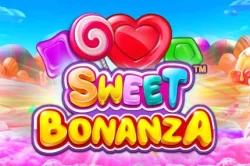 Sweet Bonanza
This slot game from Pragmatic Play stands out for having 6 reels and 12 paylines with a minimum bet of $1 and a maximum bet of $100. What makes this game perfect for experienced players is the fact that it has a Jackpot prize available as well.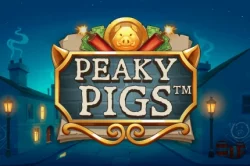 Peaky Pigs
Peaky Pigs is a high-variance video slot game provided by Snowborn Games and has 20 betways. This video slot provides players with a chance of winning up to 12.5x their stake for 5-of-a-kind wins. Furthermore, you can expect all the most helpful features such as multipliers and wilds.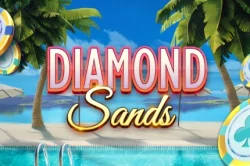 Diamond Sands
Diamond Sands is another high-variance video slot with 243 betways. With a max win of x5000 your wager, those looking for large wins can get excited with a $50 maximum bet. The theme is focused on diamonds, cocktails, and summer.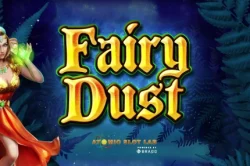 Fairy Dust
Fairy Dust is one of the most spectacular fantasy animated video slots on 32Red online casino. The game features 5 reels, 3 rows and up to 20 paylines. Players can expect many features such as free spins and wilds.
What to Consider when Choosing a Game
When considering all the characteristics of video slots and how 32Red provides the perfect platform for your favourite games it's still important to choose games that suit your skills and interests through themes, RTP, paylines, and bonus features. For more details on this respected casino and its video slots, we have 32Red reviewed to help you get started.